TIP AND TUCKER: PAW PAINTERS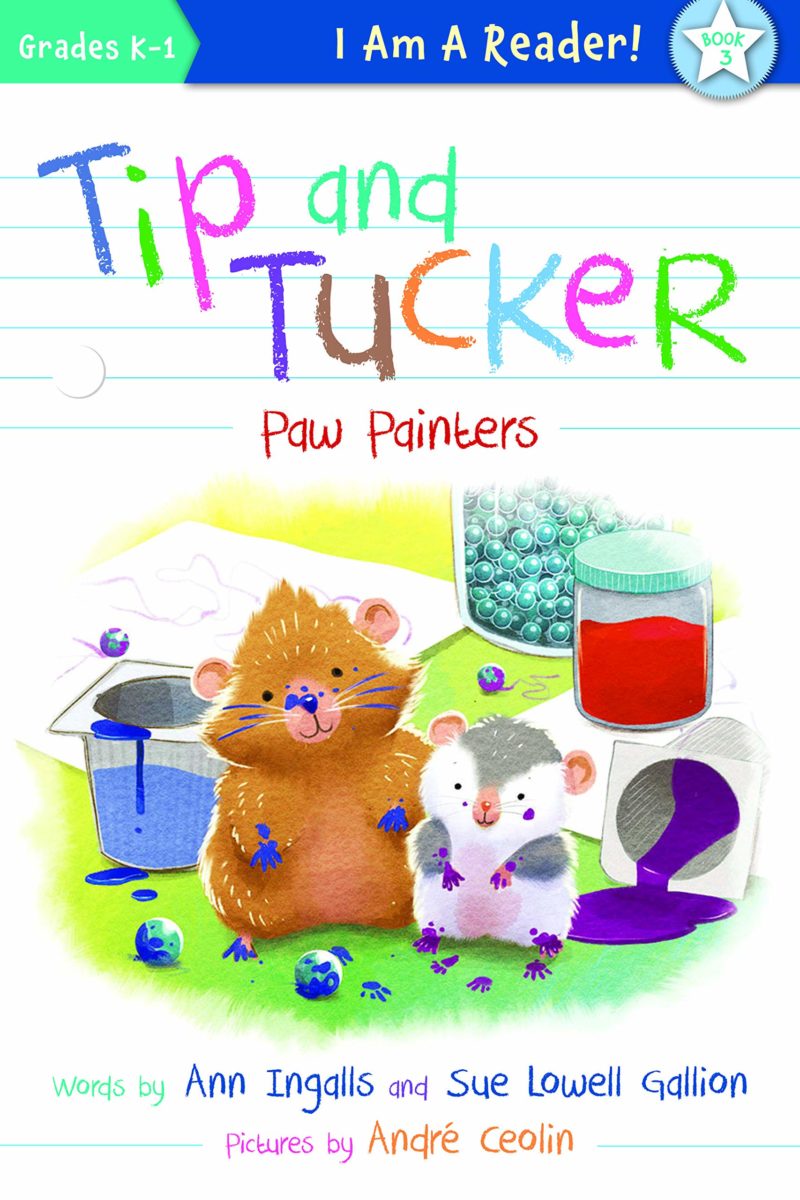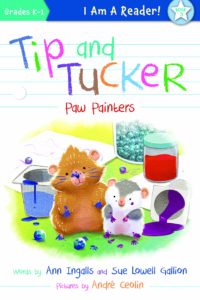 The third in the TIP AND TUCKER early reader series, TIP AND TUCKER: PAW PAINTERS, which I co-author with my writing buddy Ann Ingalls, releases August 15. Illustrator Andre Ceolin had fun helping the hamsters become artists in this one! The Tip and Tucker series is published by Sleeping Bear Press.
In Paw Painters, the students in Mr. Lopez's class are doing art projects, and Tip and Tucker don't want to be left out of the fun. But hamsters + paint = a big mess! In this new reader series written especially for the K‒1 audience, Tip and Tucker will help beginning readers explore new feelings and learn to navigate classroom dynamics and relationships.
---
---
What People Are Saying